We make good companies better
QEM Consulting Anderberg & Partners AB is a Swedish based company, with a working field across the world. We are a dynamic organization that through our history have worked with companies in the most diverse industries and sizes.
For the last 20 years our focus has been the automotive industry, working in all sectors from OEM via Importers to dealers. Through strategic partnerships, we have world class knowledge and experience comparable to any other consulting company.
Our aim and ambition is to always satisfy our customers needs through all phases of the work. Our effort will give our customers increased value, both internally and in the market.
Our mission is to assist companies and organizations in developing and achieving their visions and goals. We strive to be a key and active partner to our customers by using our experience, proven tools and methods and by developing new solutions.
We have all the experience, knowledge, drive and passion to take on any project in the automotive industry!
We make good companies better!
QEM Consulting was founded in 1991 by Per Anderberg, who remains the driving force in the company.
Our Partners
To ensure that we are a complete supplier QEM has a number of strategical partners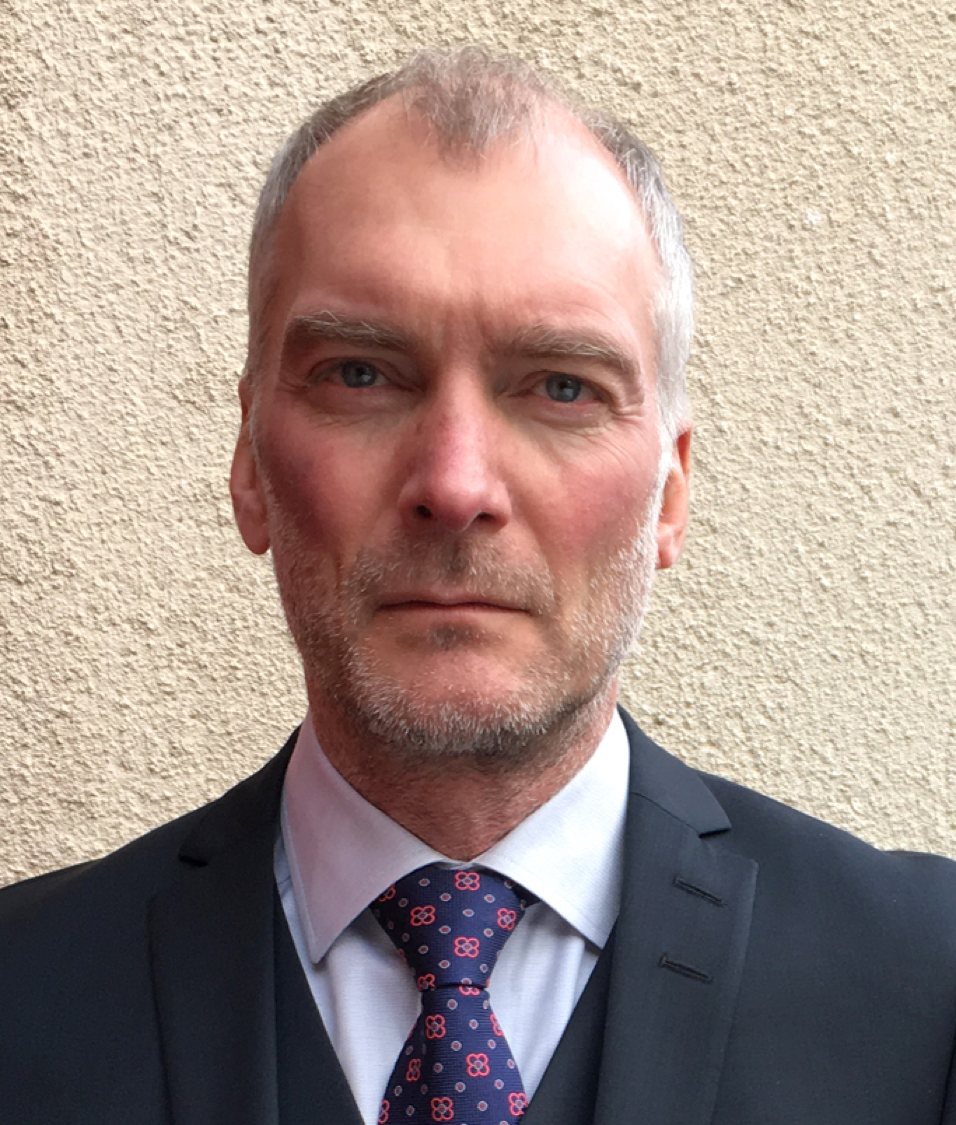 Per Anderberg
Owner, CEO
Project Manager at a big German car manufacturer – coordinating in an international context several countries
Development and documentation of coaching concepts for wholesale and retail
Project leading – assuring smooth running projects in relevance to success, time, quality and budget
Global Automotive corporate consulting, coaching and training expert
International Key account management, project management and marketing training courses.
Sales and After Sales, Change Management and Leadership expert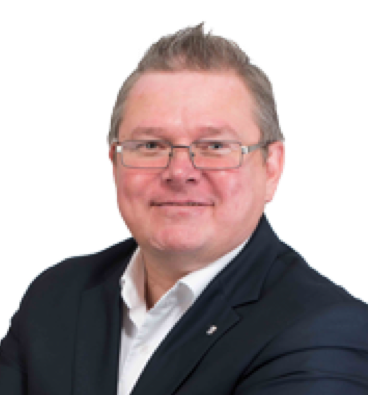 Unto Lehtola
Senior Consultant
Former Country Manager position at a global brand in automotive
Sales Manager exeperience from automotive NSC
Project and KPI Management
Expert trainer and coach for retailer
 Automotive wholesale and retail business expert
Several years' experience of Implementing Dealer Management and Importer Management systems
Coaching dealerships to success in used car sales
.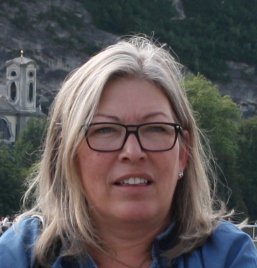 Karin Anderberg-Dahlqvist
Finance/Admin
Responsible for admin and finance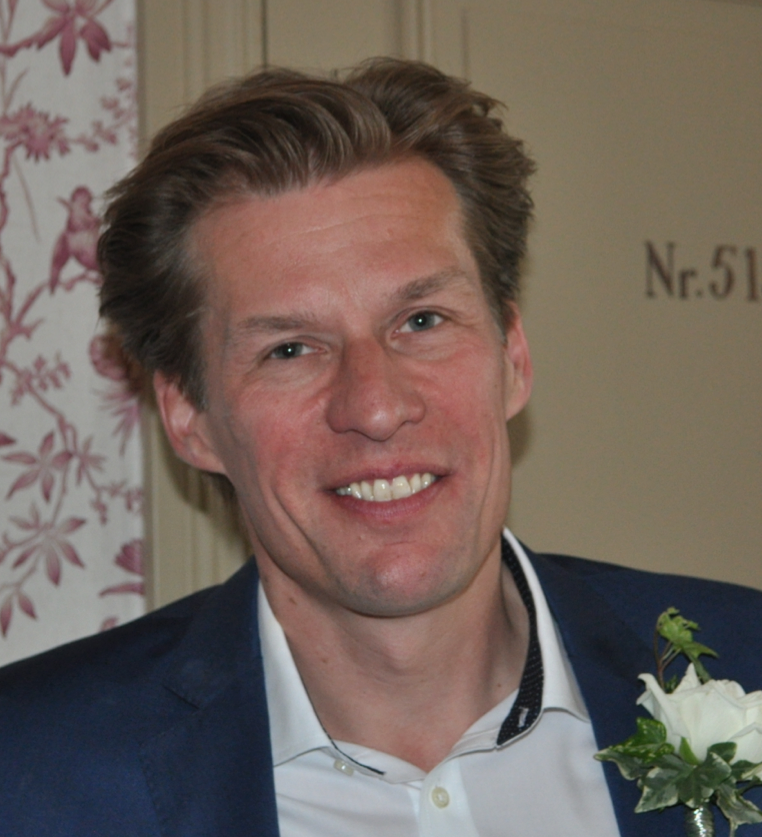 Patrik Söderberg
Senior Consultant
Regional management experience at NSC:s within automotive
Automotive wholesale and retail business expert
Used car process development at NSC and dealerships
Expert trainer and coach for retailer after sales organisation
Change management in automotive organizations
Field consultancy, project development & execution
Project management and project leading
.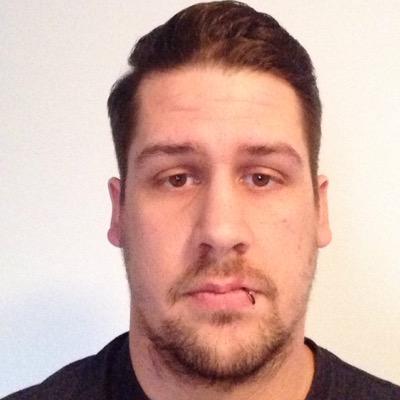 Randy Johnson
Technical Director
IT expert
Digital solutions development
3D designer
Animation & graphic devloper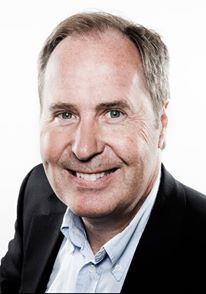 Fredrik Holmström
Senior Consultant
Mangement coach with extensive automotive sales and after sales management experience, at both NSC and dealership level
Provides leadership, sales and after-sales coaching/ training, including organization and process development, customer focus and profitability management